CONGRATULATIONS to Pima High School's Girls Basketball team - The Repeating State CHAMPIONS!

PHS FBLA competed in a virtual Regional Conference at the end of January. We had 29 students compete and 13 who placed in the Top 3 of their event! Congratulations to these students. We're exciited to attend the State Conference in April and continue the strong tradition of FBLA success at Pima High.
February may be the shortest month, but sometimes it feels like it takes forever to get from New Years to Spring Break. At Pima Schools we are blessed with the Woot Woot Train (engineered by Counselors Katie Williams and Ashley Scorse) to bring a quick break and a bright smile. It's Great to be a ROUGHRIDER!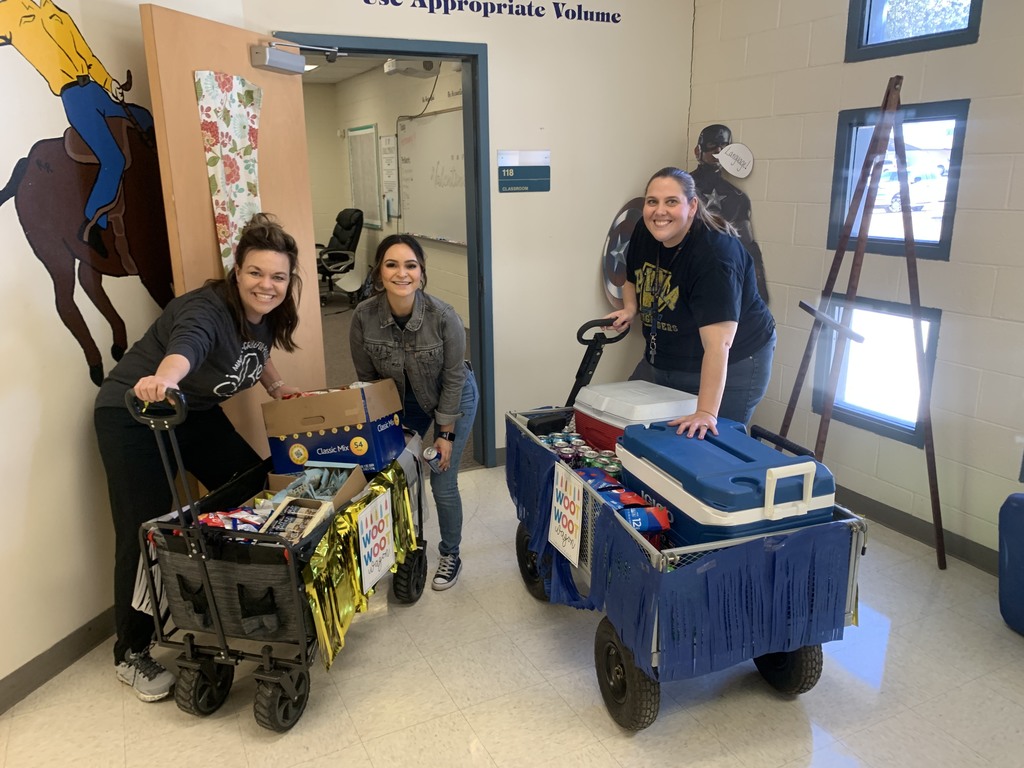 Congratulations to the Pima Junior High 7th grade boys basketball team. They are the 2021-2022 EAJHA Champions!! The boys worked hard all season and earned the championship.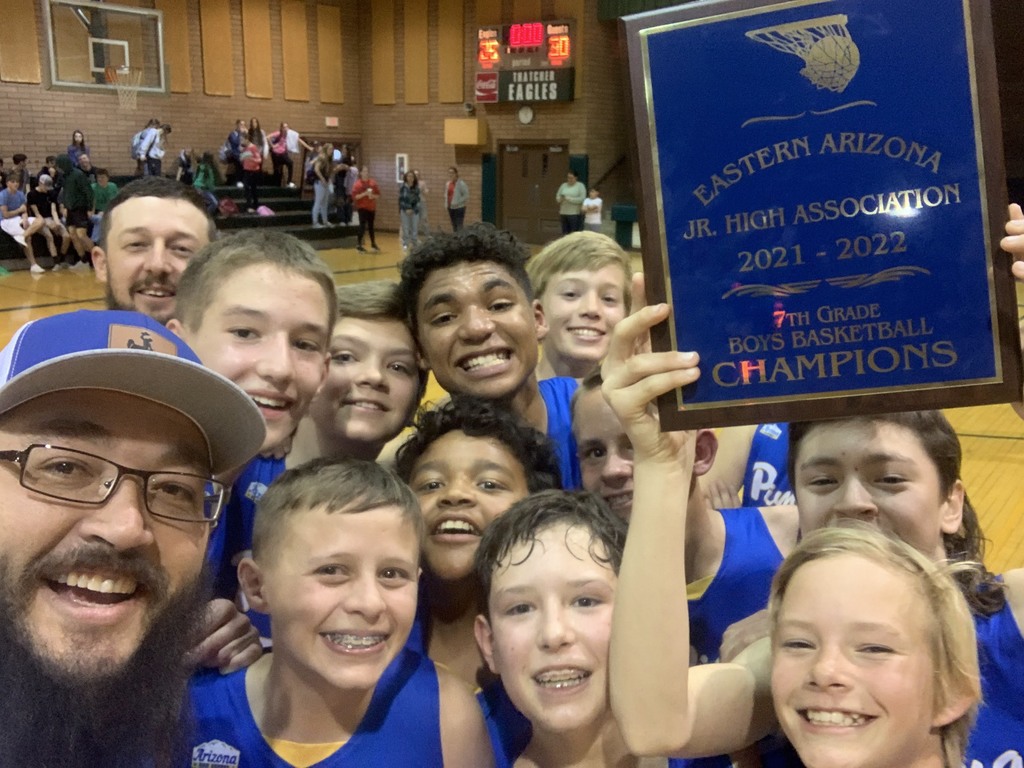 Mrs. Connell's class is excited to be back from break and eager to start their animal habitat projects.
In science this last week, we had a great time working with worms and how they respond to different types of stimulus. Worms do like to maintain homeostasis.

Eighth Grade Social Studies just finished a unit on civil rights. The students gave "I Have a Dream" speeches this week. There were so many fabulous speeches given including topics such as "No More Homework", "School Rivalries Being Resolved", "Rodeo Becoming a School Sport", and "You Cannot Erase History". It was such a pleasure listening to the students talk about things they are passionate about!

Our 4th graders are doing amazing with long division! Please keep practicing multiplication and division facts with your students at home!

I know we are at the middle of the winter, and this often leads to students having trouble getting up in the morning and getting going throughout the day. We want to make sure that students continue to show effort and focus. Part of this will be developed with practice, but there are little things we can do to support this learning. Make sure they get good food for their school day, and try your hardest to have them leave home with a positive note. Say something that builds encouragement and demonstrates a belief in their abilities.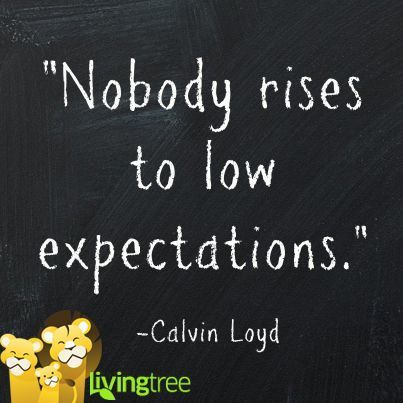 In our class we have been reading fiction and non-fiction books about snow. We have just finished writing a story about our Magical Snowman Friend. We have some great authors in our class! We will end our unit with a snowball fight!
We are enjoying our novel study on Freak The Mighty.
Welcome back, I hope everyone had a great Winter break! It is great to be back! 3rd and 4th sped students are continuing to work on their goals. Please encourage students to study their spelling list and read everyday!
We are learning about animal habitats in Integrated Science right now. Your students are working on a project all about a habitat of their choice. Ask them what animals they have chosen and learn a new fun fact!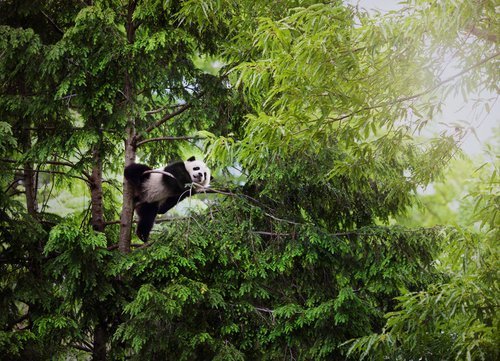 The Seniors in Ms. Weech's Government classes will be going to visit Graham County Superior Court on Feb. 8th, to observe court proceedings & talk to Judge Peterson. We will leave at approximately 8:00am & return approximately 10:15am. Permission slips will be required & students needing to drive from their GIFT class to meet us, should get permission from Mr. Barlow.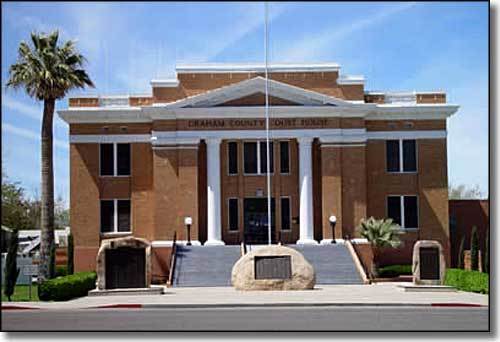 Second Grade is excited to be back to school! We are looking forward to celebrating "Two's-Day" on 02/22/2022!
Excited for the new website!
In weights we are recording our last set reps with the weight lifted to encourage failure on the last set. Students should be doing more reps weekly or more weight weekly on their core lifts (dead lift, squat, power clean, and bench).
Pima Choirs are working hard to prepare for our April 28th concert!
Shout out to the 6th Graders for finishing their opinion essays this week! They wrote in response to the question, "Should cellphones be allowed in schools?"